Are you maximizing your hotel's revenue?
Over 15 years helping hotels make smart decisions
Room Results, founded in 2004 by some of the best talent in the industry, is an experienced, professional revenue management service to hotels, resorts, vacation rentals, condominiums, and home rental companies.
Increase your hotel's daily revenue per available room and drive occupancy
We provide you with competitive set studies, market analysis, and hotel forecasts to keep you informed as to your direct competitors activities and collaborate strategies that will help you get more market share from the largest distribution outlets in the world.
Room Results acts as the hotel revenue manager and conducts meetings with the assigned staff to craft rate strategies for the hotel. We will provide competitive sets and market data to make informed decisions. Our team has worked inside nearly every major rate system. We can get started immediately.
Increased Visibility with Online Travel Agencies
Room Results will manage the relations with OTA market managers and decision makers. We have a strong working relationship with the OTAs in regions throughout the U.S., Canada and the Caribbean. We make your hotel as easy to work with as possible, improving relations and opening opportunities. We manage all content, pricing strategies, page placement opportunities and promotions.
We'll share our experience and expertise with you and help to create a strategy that will works for your hotel. We check your local and regional competitors' rates across all of your sellers' to make certain of your competitive positioning. We'll develop and advise you on the best promotional opportunities available and communicate your strategy to the world.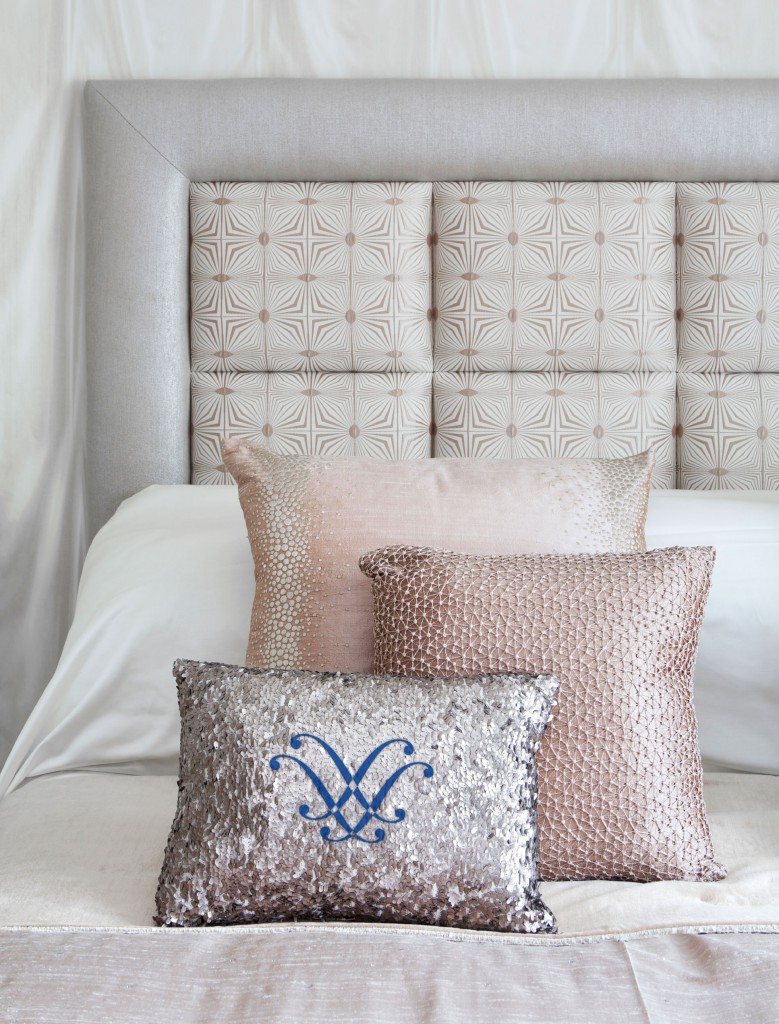 Revitalization Plan
*Twice Monthly Revenue calls
*Rate and Inventory System Changes
*STR Analysis Channel Analysis
*Opaque Strategy
*Seasonality and Special Events Strategy
*System Cleanup
*Strategy Review
*Mix of Business Analysis
*PACE (after 1st anniversary with RRI)
*Build Locally Negotiated Rates
*Revenue Call Recaps
Maximization Plan
(all Revitalization plus the following):
*Weekly Revenue calls
*Annual RFP Support
*Negotiated Account Recommendations
*Group Displacement
* Analysis Statistical Support for Marketing Plan (Annually)
*Statistical Support for Annual Budget (Annually)
Ready to Join Your Team!
Why use Room Results to manage your hotel's revenue?
1. Dedicated professional. We are experts in this field. We will personally oversee the revenue management, set strategy and input rates/positioning (where available) and use our relationships built over 14 years with the individual internet sites.
2. No hassles and time saved. Room Results are experts in modern rate management systems. We know the ins and outs and all the latest trends of modern rate management. We will find the most convenient method to communicate with your hotel and take on as much of the process as possible.
3. Effective rate management. Hotels often become complacent with their rate structures; failing to update rates and inventory when the need dictates. Room Results will create a revenue management environment that stays on par with the competitive set. We work with the hotel to identify group blocks and availability, recognize key dates and market compression, and create packages and promotions to maximize revenue performance.
4. Inside knowledge of the OTAs mean increased sales. We have spent years cultivating contacts at the various OTAs providing us with the ability to handle situations faster and more effectively. Our wide reach of clients means anything that happens at the OTAs passes our desk. By utilizing their tools and being good partners, our customers typically see an increase of up to 20% or more.
5. Consistently high rankings. Room Results ensures our clients have high marks on those factors that determine search ranking including content, promotion, and parity. This is critical to ensuring high placement and driving business through to the hotel.
6. Cost effective. Room Results eliminates the need to hire a full time revenue manager at much higher costs.
'We have used Room Results to bring up incremental revenue and strengthen OTA relationships at our hotels for nearly a decade. They are always professional and responsive to our needs.'
'Room Results knowledge of the third party market and their constant contact with our market managers has lead to a tremendous increase in our third party market share.'
'The insight Room Results brought to our seasonal hotel brought up sales 27% YOY! We could not be more satisfied with the results.'